- about us -
Camp Howqua is an educational, recreational and camping facility, that is owned and operated by the Seventh-day Adventist Church.
Our mission is to provide a caring, creative and exciting Christian centre, which assists children, youth and adults to reach their human, creative and spiritual potential.
Camp Howqua covers in excess of 64 hectares of picturesque countryside situated on the beautiful Howqua River.
It is located in the Victorian High Country, only 45 minutes drive from the top of Mt Buller and an easy 2.5 hour drive from central Melbourne, via Mansfield.
It is the perfect venue to hold your next School Adventure Camp, Church/Youth Camp or Social Retreat.
We pride ourselves on our quality customer service and tailoring each program to suit your needs, as well as maintaining excellent facilities.
This weekend was one of the best camps I have ever had. I can't explain how amazing it is to come and sit under those stars and just feel everything stop for a few days.  It's truly beautiful. You guys bless us so much with what you do and we are sooo grateful.  Our friends that came said they felt the peace as they  drove through the gates and onto the property!   Thank you God!!
It's like a holiday that you never want to end. The staff and facilities are amazing.
I love the environment. It brings me peace. I love leaving the city to come and be refreshed out here. It's awesome and the staff here are great and very supportive.
Camp Howqua is a great place to get out of the hustle and bustle and be refreshed! Beautiful scenery, awesome activities and friendly, helpful staff who make the camping experience flow well.
I love Howqua because of the friendly faces and a place I can call home away from home. The awesome activities make it all the more fun.
Having attended Camp Howqua for many years, I am yet to find a more friendly, welcoming and unique place. The staff always have smiles on their faces and make it their mission to ensure their guests have the BEST stay.
I love Camp Howqua because it's a great escape from the reality of life. It's peaceful and an awesome spot to reconnect with nature and people. An amazing getaway for families, youth groups, churches, one and all.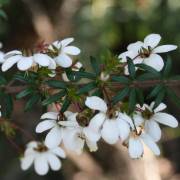 Di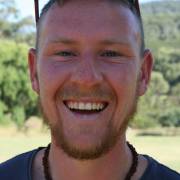 Mik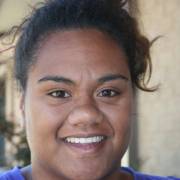 Cherie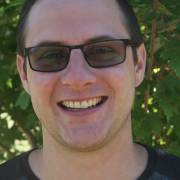 Simon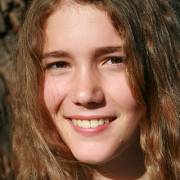 Eve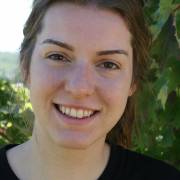 Mariah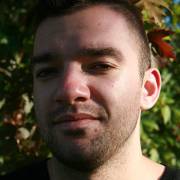 Gerrard
Camp Howqua encourages students to work together, build confidence and forge new friendships whilst always going out of their way to ensure that everyone is well looked after.

Bendigo South East College
Camp Howqua is an outstanding location for a school camp. The program for Year 7 at Mansfield Secondary College incorporates a three-day camp at the beginning of the school year to assist our students to transition from their various primary schools. The students have the opportunity to form friendships with other students from around the Mansfield district who have chosen Mansfield Secondary College for their secondary education. They also work closely with the group of teachers who will be teaching them for the year. The focus of the camp is on relationship building and fun. The range of activities offered by Camp Howqua is excellent. We rotate our students in small groups through activities such as Flying Fox, Survivor (an obstacle course), High Ropes, Horse Riding and Archery. Each activity is run by a member of the Camp Howqua staff who are highly qualified and professional. Staff and students are accommodated in a well-appointed main building and small cabins. The accommodation is comfortable and the cabins are well maintained by the Camp Howqua staff. The food in the dining room is excellent and there is always plenty to eat. We have been running our Year 7 camps at Camp Howqua for five years and will continue to do so in the future.

Mansfield Secondary College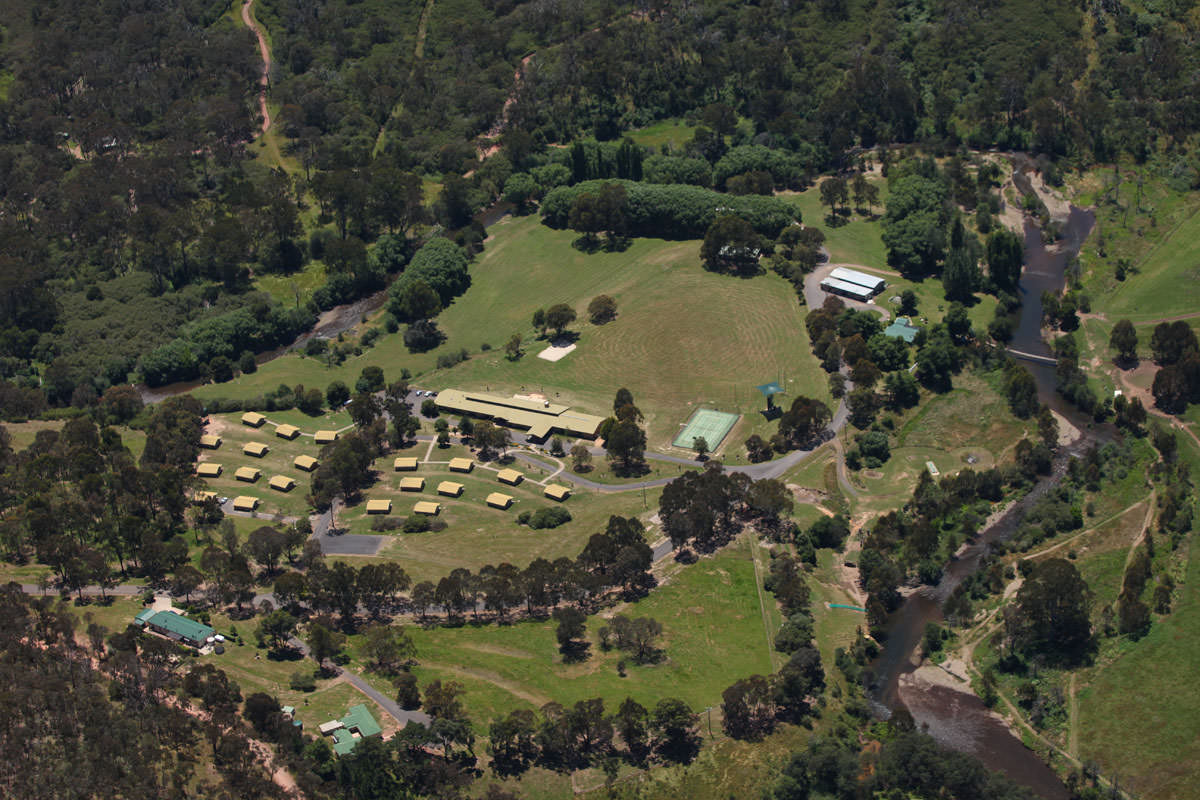 - map info -
overview of our camp
Whether you want to relax by the river, have a few games of tennis or get an adrenaline rush on the flying fox or one of the many activities on offer, we have something for you!
Take a look at our map to see some of our facilities.
Enquiries to
Camp Manager: Warren Vaughan
Office/Booking Manager: Ursula Vaughan
Office Hours
Monday – Friday: 8:30am – 5:00pm
Saturday: Closed for all Business, Enquiries & Inspection of Facilities
Prior Bookings are Essential
Contact 
Phone: (03) 5777 3509
Fax: (03) 5777 3901
Email: [email protected]
Location: 127 Howqua River Rd, HOWQUA VIC 3723
Postal Address: PO Box 291, MANSFIELD VIC 3724